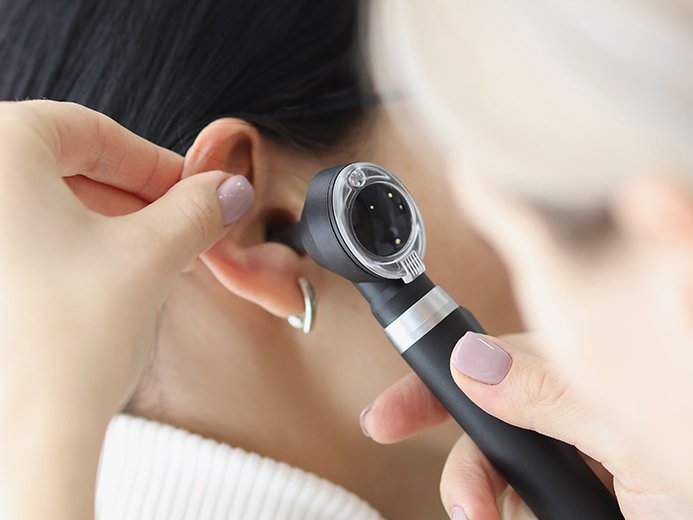 Welcome to
ACE Neuro ENT Hospital
ACE Neuro ENT is one of the best ENT hospitals in Ahmedabad. It has treated tons of patients with Ear Nose and Throat problems. All the treatments related to Ear Nose and Throat problems are handled by our well-known ENT specialist doctor Dr. Simple Bhadania. This neuro Ent hospital in Ahmedabad has successfully cured many patients with ear, nose, and throat related diseases.
A highly trained team committed to medical service excellence. We deal with both surgical & medical management conditions of ear, nose, throat, snoring, head & neck surgery. We are looking forward to providing you with the right ENT services for all your Ear, Nose and Throat problems.
"We are at your service 24/7"
Our Services
Why Choose Us
ENT Specialist Dr. Simple Bhadania
Dr. Simple Bhadania did her MS ENT(Oto-rhino-laryngology) from B.J.Medical College Ahmedabad, Gujarat.
She did specialization in Neuro-otology for 3 years, under the department of Neurosurgery from the prestigious Sanjay Gandhi Post Graduate Institute of Medical Sciences (SGPGIMS), Lucknow. She also went to Trichi, to understand various difficult skull base cases. Her special interests are Cochlear implant surgery, lateral and anterior skull base surgeries.
She was the only Indian ENT surgeon who achieved the international travelling fellowship for 2017 at the North American Skull Base Society, New Orleans, USA. She did fellowship in Minimally Invasive Endoscopic and Skull base fellowship from Weill Cornell Medical College (New York), under Dr. Theodore Schwartz (Neuro-surgery) in 2017.She has many national and international presentations to her credit.
She served as assistant professor in the department of ENT at GMERS, Sola Civil Hospital Ahmedabad.
Dr.Simple is one of the best ENT surgeon she is professionally good, as well as polite which makes the patient to come at ease. She gives clear explanation regarding the surgery. Thank you for your cooperation and help.
ACE is a top ENT hospital in Ahmedabad. Dr. Simple is highly qualified and trained in centre of excellence. With so much of knowledge and experience she will definitely one of the best doctors.
I have worked with Dr. Simple Bhadania in a Corporate hospital for about 2 years. She is an Excellent ENT Surgeon, Kind human being and Empathic Clinician. I recommend her for any type of ENT and Skull Base Surgery or Treatment.
Dr Simple is an expert, dedicated, experienced, compassionate and very helpful doctor for all ENT problems.
Ear discharge, or otorrhea, is a common yet often misunderstood symptom that can arise from various conditions. This…
The tonsils are small masses of lymphatic tissue located on both sides of the throat, just behind the…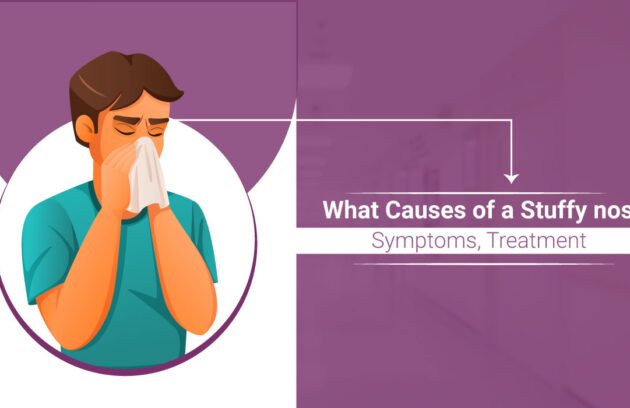 Having a stuffy nose is a very common problem that most people experience at some point. A stuffy…