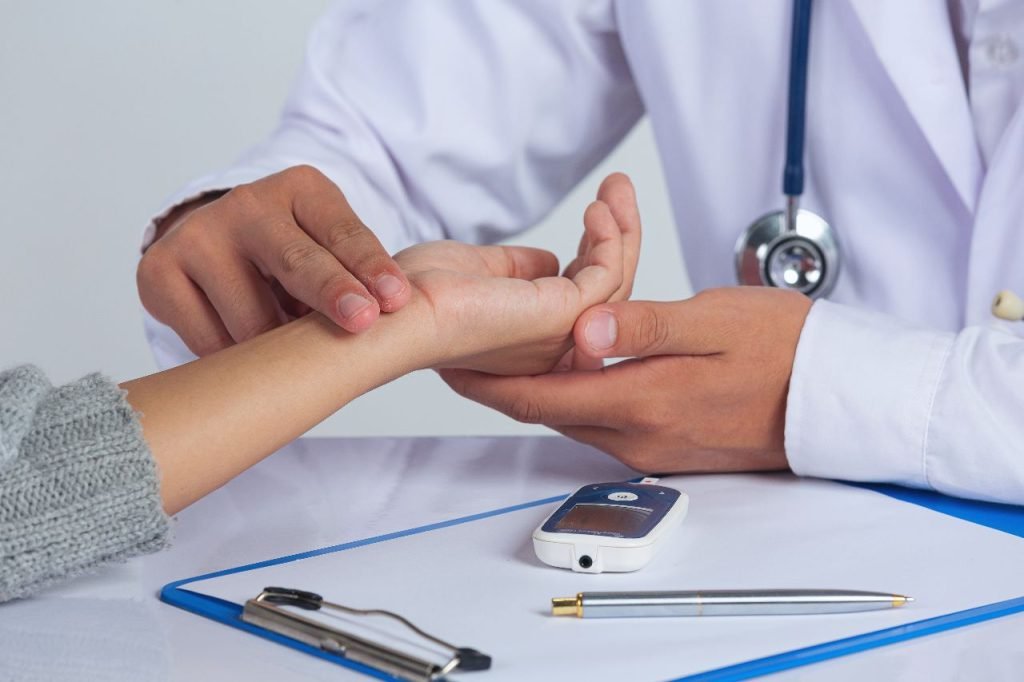 All international patients traveling to India for any Surgical intervention are requested to provide their detailed itinerary of their stay which will provide us to plan your opd visits and follow up.
Kindly carry all your original health related documents, investigations, consultations, and radiological investigations (CT/ MRI scan) with you.
For second opinions regarding your health condition, you need to come in person to OPD. We can only provide some related information via this website.
Kindly accompany a relative for any procedure which will ease things for consent purposes.
Remember to carry any medicines you are taking.
We accept all types of international credit/ debit cards.