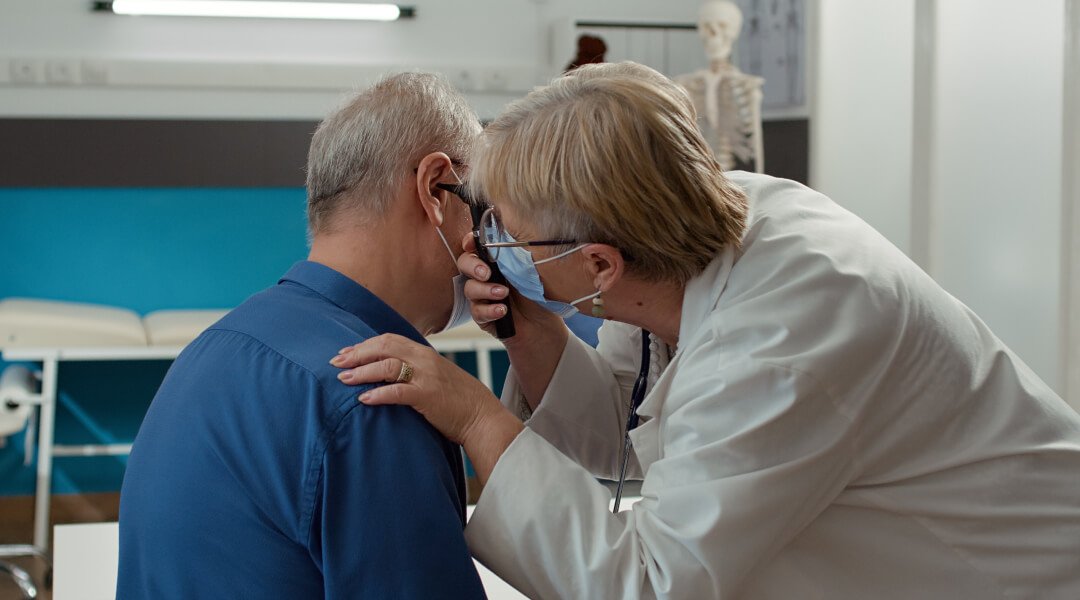 Otology- Ear Problems
Dr. Simple Bhadania is the best Otolaryngologist Specialist in Ahmedabad, having her own ENT Center in the Ahmedabad, ACE ENT Hospital. Provide specialized ENT services using advanced techniques and equipment. Individuals of all ages suffer from ear, nose, and throat problems.
She is an experienced and skilled ear specialist in Ahmedabad and is dedicated to delivering exceptional care and treatment for a wide range of ear conditions. Whether you're suffering from hearing loss, ear infections, Tinnitus, or any other ear-related concerns, we are here to help you regain your optimal ear health.
Our Otology Ear Services Include:
We know about the educational backdrop of Dr. Simple Bhadania and her insightful experience on the ENT front of the medical sector. Now let's have a look at the different otology procedures that she offers at ACE ENT Hospital Ahmedabad.
Tympanoplasty
Tympanoplasty is a surgical procedure aimed at repairing a perforated eardrum, restoring hearing, and preventing recurrent infections. Our expert team at ACE ENT Hospital performs this procedure with precision and expertise, ensuring optimal outcomes. With advanced techniques and careful attention to detail, we help you regain your hearing abilities and enjoy improved ear health once again.
Stapedotomy
Stapedotomy is a surgical procedure used to treat hearing loss caused by otosclerosis, a condition affecting the middle ear. Our skilled ENT surgeons at ACE ENT Hospital specialize in performing Stapedotomy with utmost precision and expertise. With a focus on patient comfort and successful outcomes, we aim to restore your hearing capabilities and enhance your quality of life.
Ossiculoplasty
Ossiculoplasty is a surgical procedure performed to reconstruct the damaged bones in the middle ear, improving hearing and preventing further deterioration. At ACE ENT Hospital, our experienced ENT specialists excel in performing ossiculoplasty using advanced techniques and materials. With a focus on precision and optimal outcomes, we aim to enhance your hearing abilities and restore your quality of life.
Why Choose Our Ear Specialist Clinic in Ahmedabad?
Highly skilled and experienced ear specialists dedicated to providing exceptional care.
By choosing ACE ENT Hospital, you gain access to thorough evaluations, accurate diagnoses, and personalized treatment plans. Our commitment to compassionate care ensures that you receive the attention and support you deserve throughout your ENT journey. Trust us to be your reliable partner in regaining your optimal hearing, breathing, and overall wellness.
Start your journey towards improved ear, nose, and throat health by booking an appointment with Dr. Simple Bhadania.